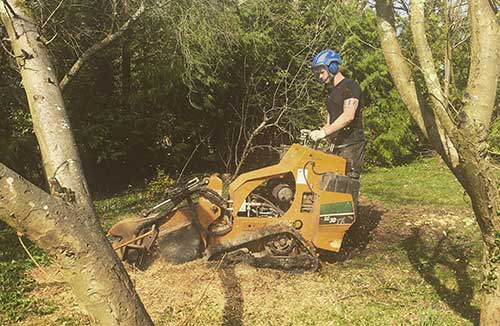 Tree Surgery in Dorking, and the Surrounding Surrey Area
We provide home and business owners in the Dorking area with a selection of arboricultural services, carried out by fully-trained tree surgeons. Clients can rely on us to complete large felling and tree removal projects, to smaller stump grinding jobs. jobs. Our competitive prices include seasonal work to regularly maintain healthy and tidy grounds, with crown reductions and hedge cutting duties to name a few!
Our Tree Surgery Services
When you contact the tree surgeons at Arboright, we offer obligation-free advice and quotes for Reigate, Redhill and Surrey clients, before arranging a convenient time to visit your property. This allows our tree surgery specialists to assess the condition of your grounds and recommend the ideal landscaping solution.
Regular jobs include tree pruning and hedge cutting for ongoing maintenance, in addition to stump grinding to even out your surfaces. Professional health inspections and risk assessments will determine if tree removals are necessary to avoid accidental damage caused by fallen and decayed limbs.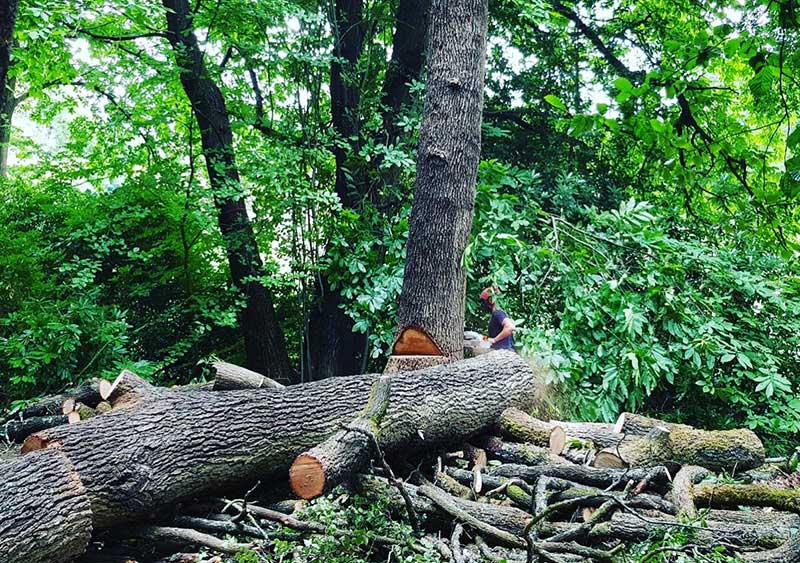 Professional Tree Surgeons in Reigate, Redhill and Surrey
Do you need tree surgeons for garden landscaping projects at your Reigate or Redhill property? The tree surgery experts at Arboright are trained in all aspects of tree removal, such as felling and stump grinding. Home and business owners throughout Surrey can rely on our team to maintain the health and aesthetics of their grounds, which varies from crown reduction and thinning to hedge cutting work at highly-competitive prices.
To get in touch with our tree surgeons in Reigate, Redhill and the nearby Surrey area