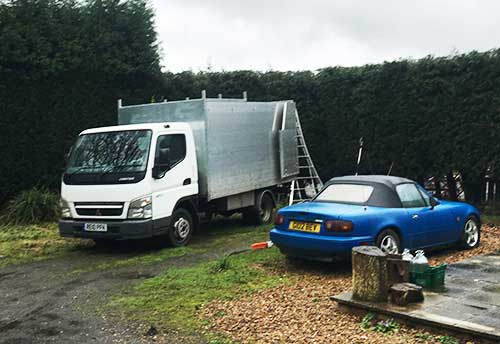 Pruning and Hedge Cutting in Redhill
There are many reasons why domestic and commercial clients in Redhill and the surrounding areas invest in businesses like us to take care of their hedge cutting and pruning needs. The tree surgeons at Arboright ensure that front and rear gardens are well-maintained, making your Redhill property welcoming to friends, family and guests. In addition to improving the appearance of your grounds, our tree surgery expertise lets us carry out hedge cutting techniques in compliance with environmental legislation.
Environmental Issues
Our tree surgery specialists carry out surveys to offer ideal treatments and to assess the site for any hazards that need to be worked around. When it comes to hedge cutting, tree surgeons must adhere to Section 1 of the Wildlife and Countryside Act 1981, which protects birds that have created a habitat in hedges or trees. Therefore, any hedge cutting that could damage a bird's nest is against the law.
Hedge Heights
At domestic properties in Reigate, Redhill, the Anti-Social Behaviour Act 2003: Part 8 (2005) outlines that hedges cannot exceed more than 2 metres in height. This is because hedges that are too tall obstruct light and affect the views at neighbouring properties. Whereas commercial venues can use hedges to add privacy at safe and stable heights.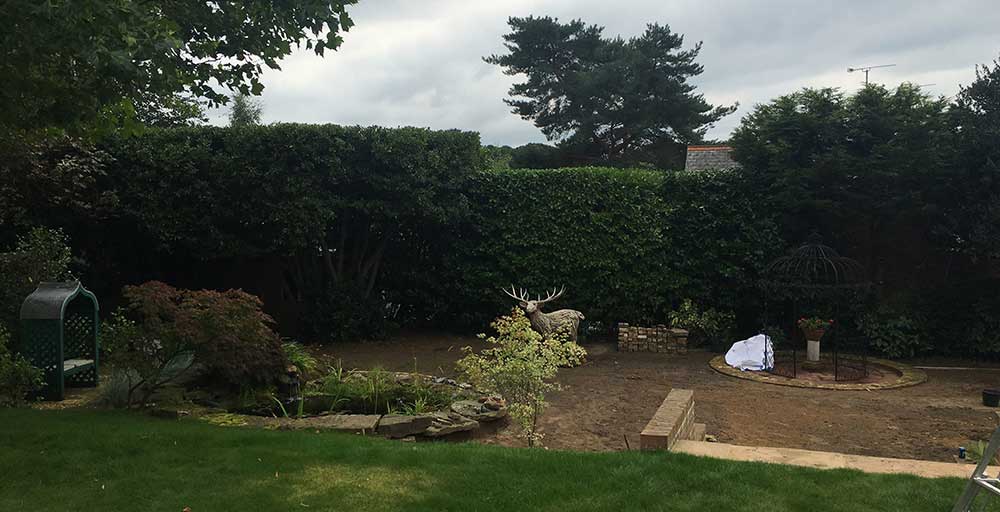 The type of hedge cutting services we offer are as follows:
Ad-Hoc Jobs – We complete one-off jobs for home and business owners in Reigate, Redhill and the Surrey region. Our tree surgery experts shape hedges to provide leaves with an ample amount of exposure to the sun.
Seasonal Work – Our tree surgeon schedules health checks and maintenance during the change of the seasons, especially the transition from spring to summer and autumn to winter. Hedge cutting is often requested by clients in need of crown thinning and lifting for overgrown trees.
Commercial Contracts – Contact our team of tree surgeons to arrange formative pruning and hedge cutting duties, including trimming trees, shrubs and other plants around your commercial property. This is ideal for keeping the grounds of hotels, resorts and parks looking pristine throughout Reigate, Redhill and Surrey. Offices and corporate building benefit from preserving the quality of green walls and hedges that line their entrances too.
Further Benefits of Hedge Cutting:
Annual pruning and hedge cutting establishes a structure for healthy growth.
Reducing the density lessens the weight of unstable hedges.
Tree surgeons ensure hedges have a wide base and narrow top to maximise exposure to sunlight.
Hedges trimmed to a point instead of flat tops avoid damage from snow, which is recommended by tree surgery specialists.
Professional Tree Surgeons in Reigate, Redhill
Do you need tree surgeons for garden landscaping projects at your Reigate or Redhill property? The tree surgery experts at Arboright are trained in all aspects of tree removal, such as felling and stump grinding. Home and business owners throughout Surrey can rely on our team to maintain the health and aesthetics of their grounds, which varies from crown reduction and thinning to hedge cutting work at highly-competitive prices.
To get in touch with our tree surgeons in Reigate, Redhill and the nearby Surrey area