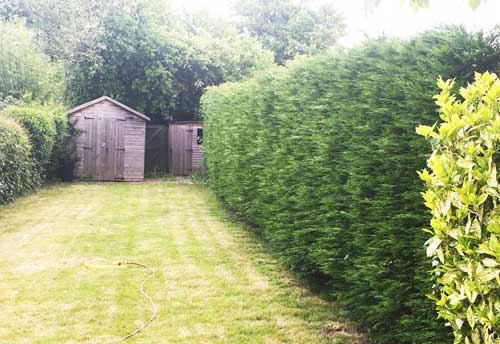 Professional Stump Grinding Surrey
Stump grinding is one of the most popular services in the industry of tree surgery. As an experienced and efficient tree surgeon company, Arboright provides professional service of stump grinding Surrey. We have experts who can take complete care of your garden and the trees located there.
The certified arborists of Arboright have a special skill for stump grinding. We offer this solution for both commercial and residential places. No matter whether the tree is in your commercial property or domestic one; we can visit that place and take the necessary steps to ensure that the tree stump will be rightly ground and then removed to fulfil your requirements.
This is a process in which allows you to remove the tree stump completely from your property. The machine allows the experts to shred the tree stump down totally into tiny woodchips. The machine is called the stump grinder.
Why Stump Grinding is Good
Not only for the aesthetic reasons, but stump grinding is necessary for ensuring the safety of your garden area. It is easier and safer than the stump removal process as well. You can be assured about the complete removal of the stump when you hire our experts for stump grinding Surrey.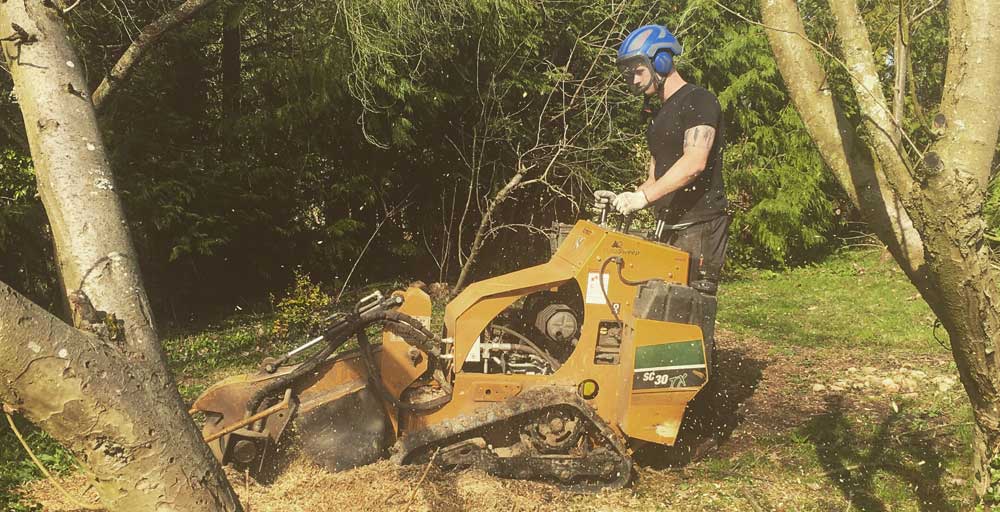 Why Choose Us
Arboright has several years of experience in the industry of tree surgery
We have highly talented and certified arborists in our team
We use the most advanced kind of machines for all our tree-care jobs
We are highly concerned about maintaining the safety of your property
We can assure you about the complete and safe removal of the tree stump from your property
No matter why you need to remove the tree stump, give us a call. Complete removal of the stump is necessary to ensure that there will be no infection in future in the remaining stump and no threat of spreading insect attack because of that infected stump in the garden.
All you need is a specialist hand to finish the job perfectly. Arboright is right here for you.
Give us a call, and we will be happy to help you.
Professional Tree Surgeons in Reigate, Redhill and Surrey
Do you need tree surgeons for garden landscaping projects at your Reigate or Redhill property? The tree surgery experts at Arboright are trained in all aspects of tree removal, such as felling and stump grinding. Home and business owners throughout Surrey can rely on our team to maintain the health and aesthetics of their grounds, which varies from crown reduction and thinning to hedge cutting work at highly-competitive prices.