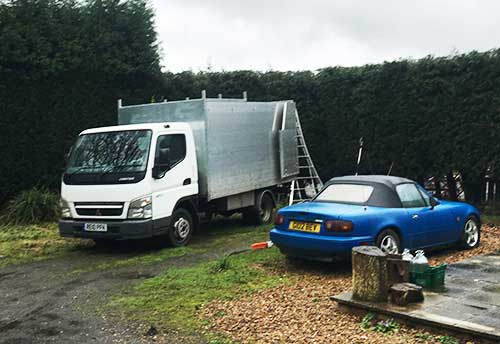 Best Hedge Cutting Surrey
Are you looking for some professional help for hedge cutting Surrey? If yes, then you are on the right page. Arboright has a vast experience in the zone of tree care and tree surgery. We have a special team for hedge cutting in Surrey and the adjoining areas. This is our special service for all our domestic as well as commercial clients who wish to get a well-maintained and healthy garden in their property.
Why You Need Hedge Cutting Service
Taller hedges or overgrown shrubs can have a bad impact on the aesthetics of the garden or the pavement. Your area may look messy and unorganised because of them. Hence, it is required to keep the entire space clean and tidy. The trimming or cutting of the hedge is one of the normal and regular courses to maintain the pleasing appearance of that place. However, you need the assistance of the highly talented experts to finish the job without any hassle.
Professional Hedge Cutting Service for Your Garden in Surrey
The trained and certified arborists of Arboright will ensure that your garden will not only look aesthetically appealing, but it will be in good health too. This is the reason; our experts try to keep the entire garden area well-maintained and neat in every possible manner.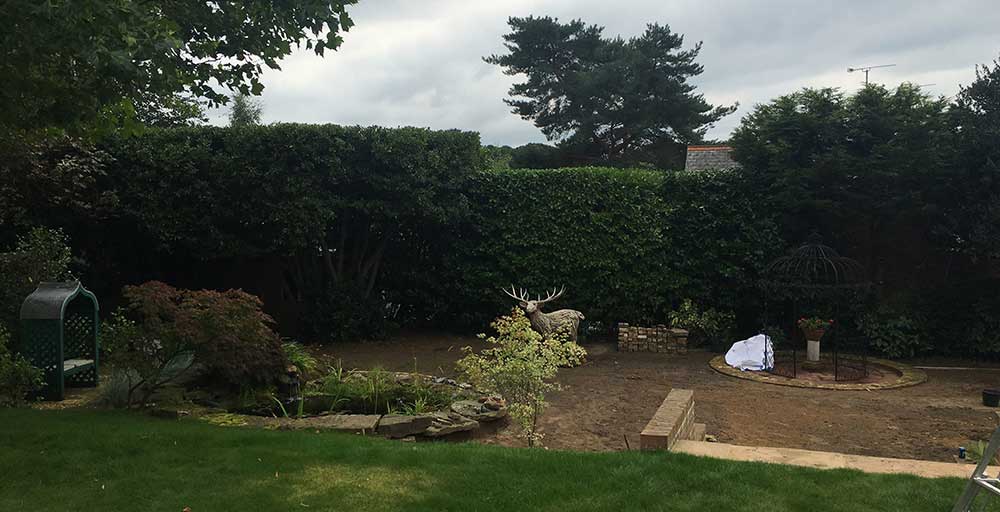 Why Hire Our Service
We have been doing this job for several years
Our services have gained a high reputation in the local areas
We offer our services for both commercial and residential clients
Our experts use advanced machines to ensure the best results
We offer competitive prices and flawless services
Our experts will inspect the property first to check if there is an additional hazard which needs to be removed first. Then work on the cutting of the hedge keeping the safety of your garden and the adjoining property in mind. At Arboright, we always follow Section 1 of the Wildlife and Countryside Act 1981, which is created for the protection of the birds that have built a habitat in hedges or shrubs.
For all the details, please get in touch with us.
Professional Tree Surgeons in Reigate, Redhill and Surrey
Do you need tree surgeons for garden landscaping projects at your Reigate or Redhill property? The tree surgery experts at Arboright are trained in all aspects of tree removal, such as felling and stump grinding. Home and business owners throughout Surrey can rely on our team to maintain the health and aesthetics of their grounds, which varies from crown reduction and thinning to hedge cutting work at highly-competitive prices.
To get in touch with our tree surgeons in Reigate, Redhill and the nearby Surrey area